Create review websites
in minutes
The Waterfall WordPress Review Plugin is one of the best WordPress plugins to create a review website. With it, you can create beautiful review pages with a lot of custom information, media, links and prices.
As it an extension of the Waterval Thema, it is very easy to change colors, typography and lay-out used in reviews. It is obviously used on this site.
The Waterfall WordPress Review plugin lets you create review pages to your own liking using. Want to use stars as a display? It's possible! Or bars, numbers, percentages? It's there!
Do you want to add various criteria to use for rating? Want to have a summary and some advantages on-top of reviews? It's there!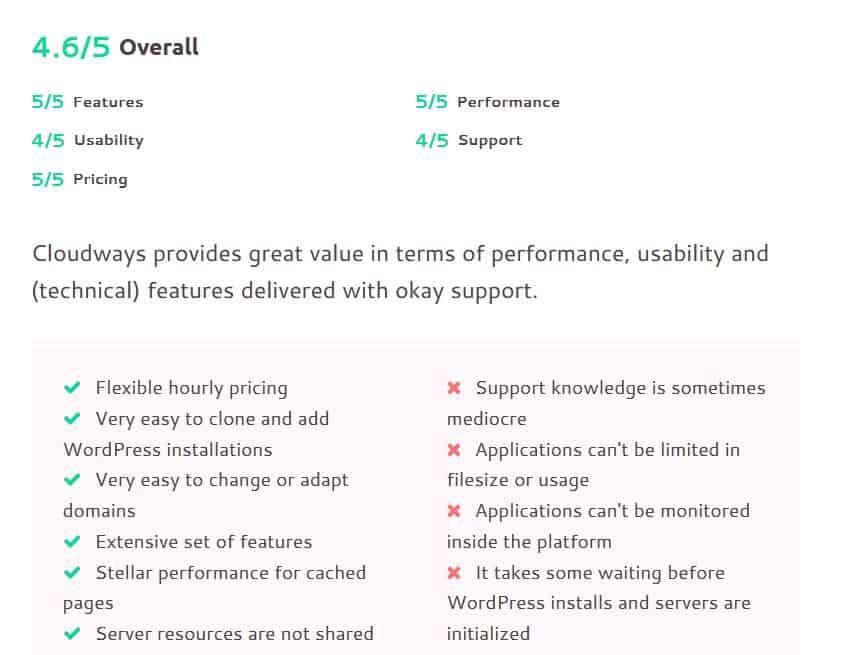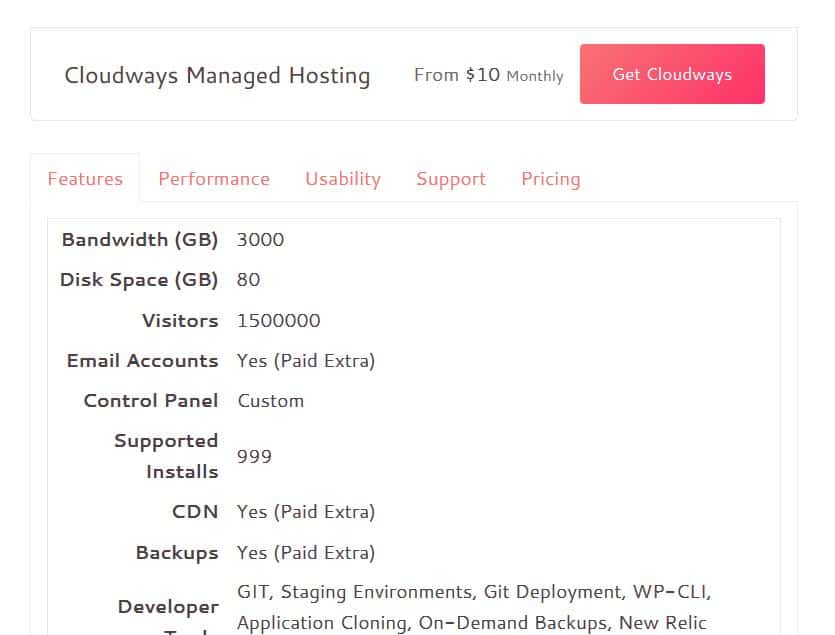 Attach any information such as custom fields linked to criteria, other custom properties. Or what about various prices linking to the affiliate links of various suppliers?
Bezoekersbeoordelingen zijn belangrijk om een betrouwbare beoordelingssite op te bouwen. Met Waterfall Reviews zijn bezoekersbeoordelingen ingebakken.
Laat bezoekers gemakkelijk een beoordeling geven en de waardering van een beoordeling beïnvloeden. Je kunt zelfs een WordPress beoordelingssite bouwen waar alleen bezoekers beoordelingen kunnen achterlaten.
Create awesome reviews pages using the filter widgets and display for charts and a list of reviews.
Waterfall Reviews has a powerful charts featured for in-depth comparisons. Use charts to compare any information that is containing a number, such as rating.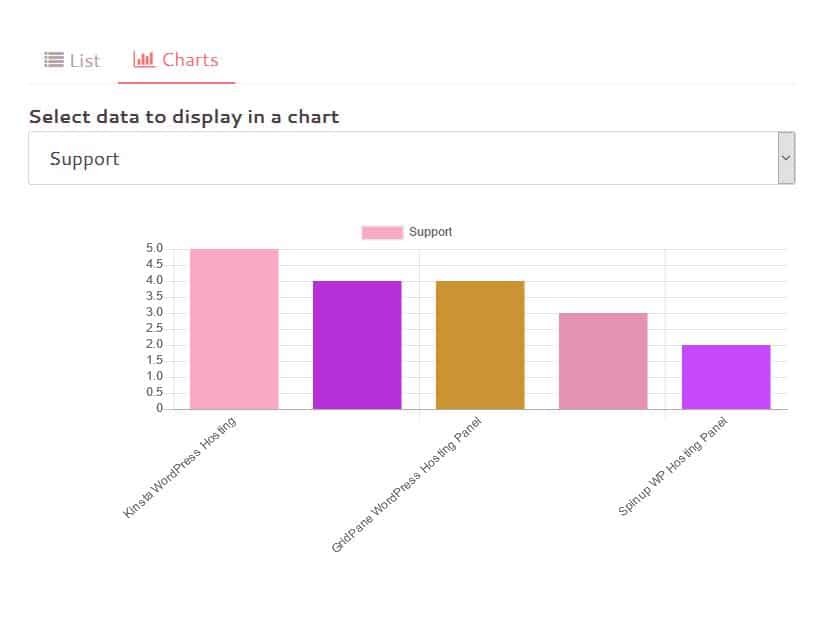 Installing the Waterfall Review plugin for WordPress
Installing the Waterfall Reviews plugin is easy:
Upload this WordPress review plugin in the Plugins Section of the WordPress Admin Area.
Waterfall Reviews requires the Waterval Thema.
Activeer de plugin, en je bent klaar.
After the plugin is installed, extra options are available
Je kunt meer over deze plugin leren op de website GitHub wiki van deze plugin, waar je ook meer documentatie kunt vinden.
By the way, plugin updates will automatically be available if a new version is released. Make sure your plugin is active, and it will check for updates from your WordPress installation.
Onze
Gratis WordPress Plugins

Collectie
Een geweldige WordPress evenementen plugin die van je WordPress website een geweldige evenementensite maakt. Inclusief een evenementenkaart, evenementenkalender en evenementenlijsten.
Ontdek deze plugin '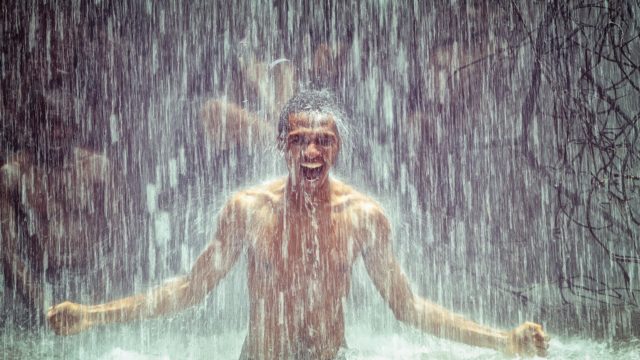 Maak van je Waterfall aangedreven WordPress website een killer-review website met de gratis Waterfall Reviews WordPress plugin. Het is geweldig!
Ontdek deze plugin '