You will get a
headstart

with my WordPress Resources
As I have been developing many WordPress websites, I have come up with a treasure of useful WordPress plugins, scripts and themes, yours truly to use.
WordPress themes & Plugins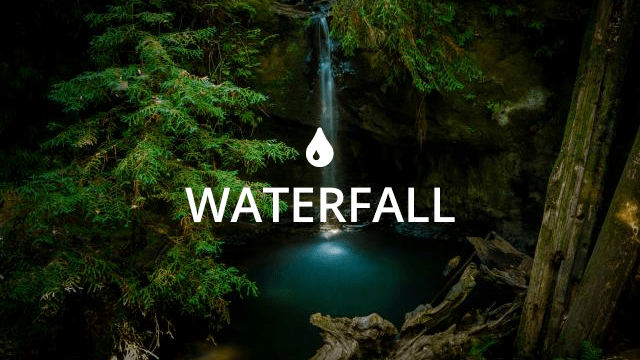 Waterfall is a free multipurpose WordPress theme aimed at developers with extensive customization options.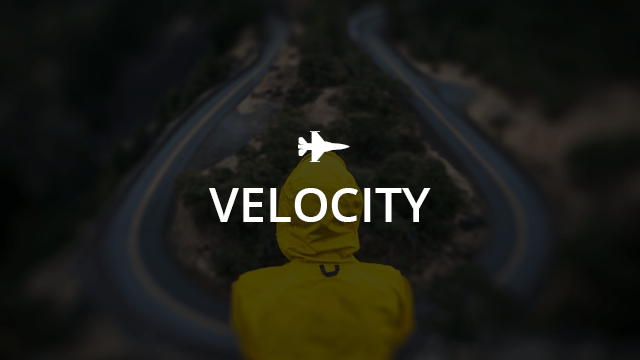 Velocity is a light-weight portfolio and blogging WordPress theme created for incredible performance.
Linden is a minimalist, customizable and free portfolio WordPress theme aimed at creatives.
Waterfall Reviews extends the free Waterfall theme with the option to create a killer review website.
WP Components is an amazing WordPress component library with components such as breadcrumbs and share buttons.
WP Custom Fields is a kick-ass framework for custom customizer, options pages and post, taxonomy or user metabox fields.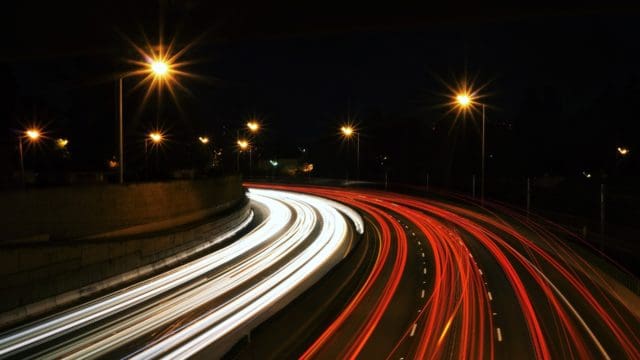 WP Optimize strips WordPress of redundant code and can defer CSS, JS and lazyload images.