A WordPress Events Plugin
that
doesn't suck
The Waterfall WordPress Events Plugin is a dynamic events plugin with a WordPress event calendar and customizable widgets.
Set up any events, add event locations and organizers and display them as a list or a full-blown event calendar.
Waterfall Events is currently in the alpha stage and requires the Waterfall WordPress theme to function properly.
The Waterfall WordPress Events plugin can be used to create events, event listings, event maps and even event calendars in WordPress.
It comes with ton of event settings and customizable lay-outs, labels and colors allowing you to run a full-blown event site.
The only thing it doesn't do? It doesn't handle ticketing. And making sure enough people attend to your events!
Add Location & Organizers
Add custom organizers and locations, or save them for reuse in multiple events.
The location is displayed on a map when viewing an event. And it's even possible to attach multiple locations to a single event.
Visitor ratings are important for building a trustworthy review website. With Waterfall Reviews, visitors ratings are baked in.
Easily let visitors rate and influence the rating of a review. You can even build a WordPress review website where only visitors can leave ratings.
The Waterfall Events plugin comes with two useful Elementor widgets that allows you to create event calendars and event lists in Elementor.
Switch to single or multi-day events in the click of a button.
Installing the Waterfall WordPress Events plugin is easy
Install the Waterfall WordPress Events plugin by following these steps:
Upload this file in the Plugins Area of your WordPress admin dashboard.
To function, Waterfall Events requires the Waterfall Theme.
Activate the plugin, and you are done.
After the plugin is installed, extra options are made available in the dashboard.
You can learn more about this plugin on the GitHub wiki of this plugin, where you also can find more documentation.
The plugin will automatically update when new versions are released, providing it is activated.
Our
Free WordPress Plugins

Collection
A simple benchmarking plugin for testing the performance of your hosting provider's servers.
Discover this plugin ›
An amazing WordPress event plugin that makes your WordPress website a great event site. Including an event map, event calendar and event lists.
Discover this plugin ›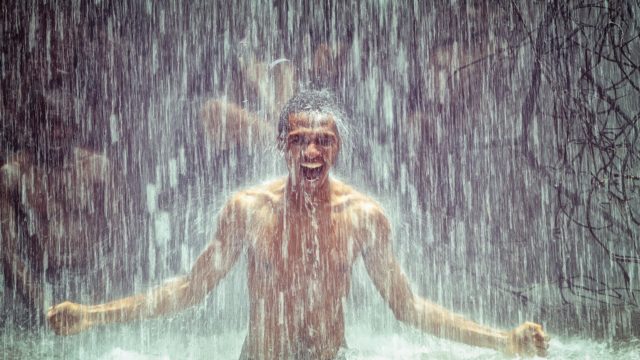 Turn your Waterfall powered WordPress website in a killer-review website with the free Waterfall Reviews WordPress plugin. It's awesome!
Discover this plugin ›