Our Free WordPress Themes Collection
Our free WordPress themes collection currently consists of three themes. We're all using them in-house, so why should we keep the joy for ourselves? All these themes are free to use commercially as well as privately.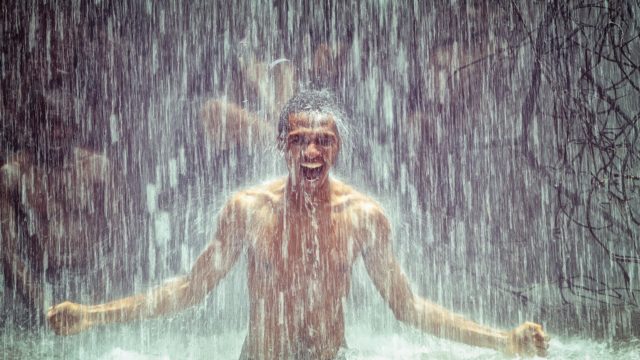 The Waterfall WordPress theme is a free WordPress theme upon which this site is built, and houses tons of options for customization.
Discover this theme ›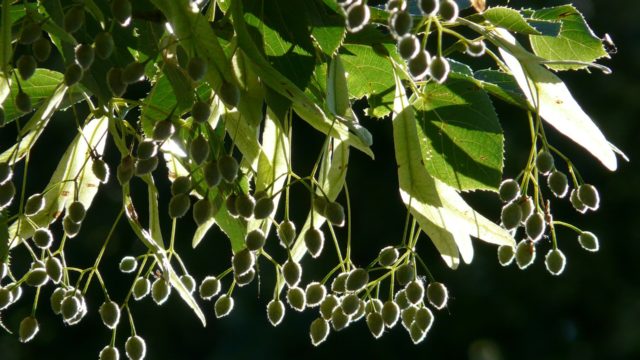 Linden is a free portfolio WordPress theme aimed at designers and photographers. It features plenty of customizations.
Discover this theme ›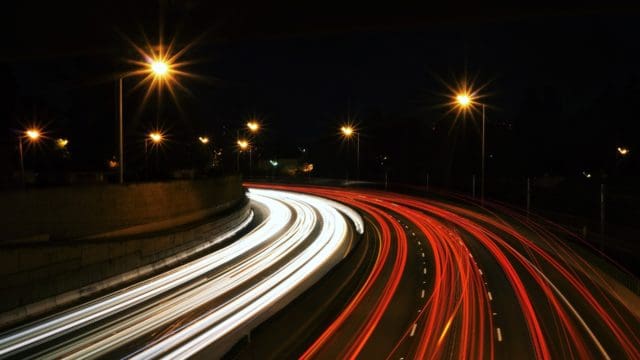 Velocity is a light-weight WordPress theme created for performance. It is crafted for blogging and online portfolios.
Discover this theme ›
Why should you use the free WordPress themes from Make it WorkPress?
As you know, there are many providers of free WordPress themes out there. Some of these free templates are very good, and some of these are different. But why should you opt for using our themes?