Build Anything in WordPress
Waterfall, what I believe is the best free WordPress Theme, is specifically crafted to being customizable. It is aimed at WordPress developers, bloggers and businesses. This theme enables you to create versatile websites.
You can change almost anything from colors, typography, lay-out to templates. Amongst others, it is the free WordPress theme that displays this website and the website of our mother company CreativeSolvers.
Moreover, it code structure is very clean and flexible with dozens of hooks. Also, extensive documentation is available at the Github Wiki. This makes Waterfall a great WordPress theme for developers.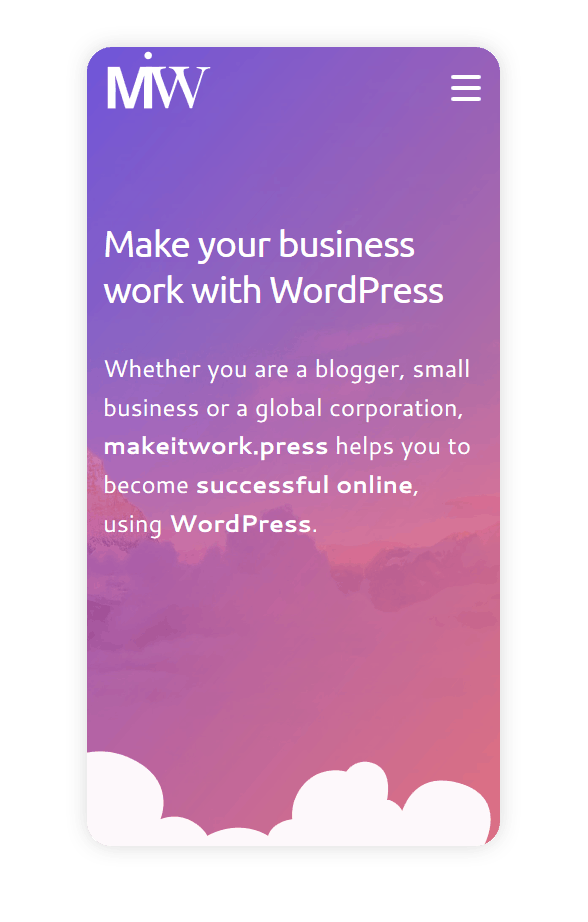 Powerful Customization
Customize anything, from text colors, backgrounds, typography, lay-out of headers, footers, pages using the build-in customizer from WordPress.
Great Compatibility
Waterfall is compatible with the newest versions of WordPress and Woocommerce. It also integrates with Elementor and PolyLang.
Easily Extendable
Waterfall is programmed in a modular fashion. Developers can easily extend the theme and add custom fields and elements to posts, option pages.
Installing Waterfall,
a Free Multipurpose WordPress Theme
Installing Waterfall is easy:
Upload this free WordPress theme in the Themes Section of the WordPress Admin Area.
Activate the WordPress theme. You are done!
Theme updates will automatically be available at your WordPress Installation if a new version is released on Github.
You can learn more about the Waterfall theme in the GitHub wiki, where there is extensive documentation available.
Anyways, you might be interested in similar free WordPress themes. These can be found in our free WordPress themes collection.
As a developer, you will love Waterfall
Waterfall uses custom composer modules. We developed these to make it much easier to add a lot of stuff. Think of adding custom post types, menus, sidebars, widgets, WordPress options pages and custom metaboxes for posts, users and taxonomies.
But also the enqueueing of scripts and styles, adding new template routes or implementing reusable WordPress components. Or what about adding customizer options easily? And did we mention there is a basic child theme available?
Morever, many of the elements displayed in templates can be easily altered through hooks and filters as Waterfall uses the WP Components library. That library makes it very easy to insert web components, such as sharing buttons.
At last, Waterfall integrates beautifully with the Elementor page builder plugin, making it a perfect WordPress theme for Elementor. And more important, it is a great theme for for building websites at a record speed.
Many Hooks and Filters Speeding up Development
Waterfall has been build in a modular fashion. It implements many filters and hooks in its classes and templates. Modifying the theme is very easy!
Build with Awesome, Reusable Components
Waterfall is built with our WP Components library. This contains common WordPress components such as sharing buttons, comments, images and so forth.
Custom Fields for wordPress, but anywhere
In addition, our WP Custom Fields library is included to easily add Option Pages, Metaboxes for users, taxonomies, posts and,even Customizer Fields
Our Free WordPress Themes Collection
Our free WordPress themes collection currently consists of three themes. We're all using them in-house, so why should we keep the joy for ourselves? All these themes are free to use commercially as well as privately.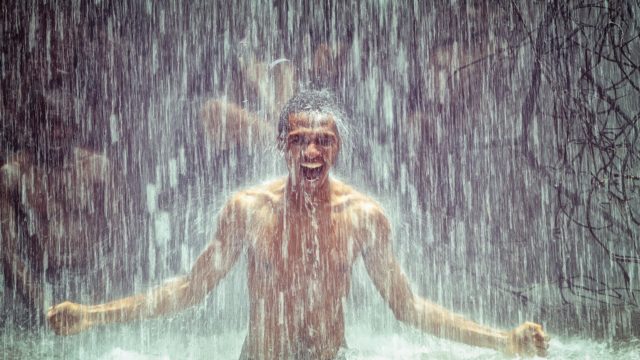 The Waterfall WordPress theme is a free WordPress theme upon which this site is built, and houses tons of options for customization.
Discover this theme ›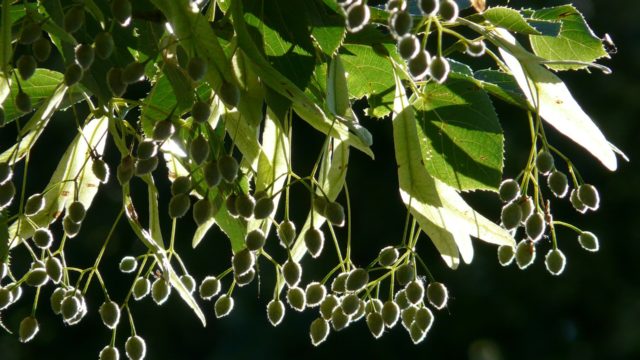 Linden is a free portfolio WordPress theme aimed at designers and photographers. It features plenty of customizations.
Discover this theme ›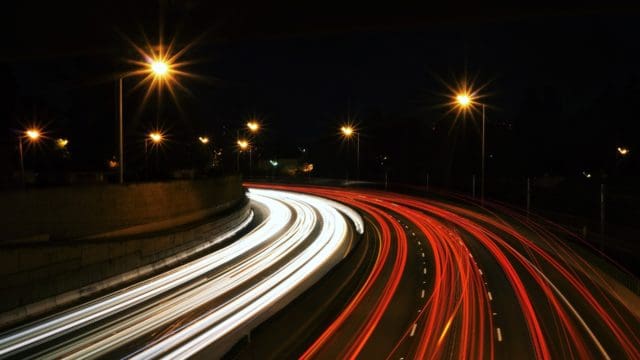 Velocity is a light-weight WordPress theme created for performance. It is crafted for blogging and online portfolios.
Discover this theme ›