Make your business work with WordPress
Whether you are a blogger, small business or a global corporation, Make it WorkPress helps you to become successful online, by providing the best of WordPress.
Why you will love WordPress
WordPress is a so called Content Management System. With WordPress, you can easily build a website and add content yourself.
It is used by over a third of all websites worldwide. It is easy to extend and offers many ways to build a website. And exactly that makes it so powerful.
Hey there! I'm Michiel, a WordPress Developer on a quest
Have you just started with WordPress? Or do you seek to use WordPress professionally, whether for your own or your organization?
Like me, you may feel overwhelmed by how big WordPress is. That's why I am on a personal quest to find the best of WordPress. From the best WordPress hosting to plugins, and from best practices to just starting out.
So that you can get the best out of it and run a successful website.
Discover the
best of WordPress

in my Reviews Directory
What is the best WordPress hosting? Which WordPress theme can I best use for my business? And what WordPress plugins are recommended? We've tested the well-known extensively. Find the best of WordPress!
Stay up to date and receive the latest blogs, reviews and updates.
Don't want to host, maintain or develop a
quality WordPress

website yourself?
How do I become successful online? How do I ensure that users have a good experience with your website? How do I make sure my website loads quickly? Many questions you may have as a company. If you don't want to solve these things yourself, we can help you!
Carefree Management & Hosting


for WordPress Websites
Amazingly fast WordPress management, maintenance and hosting that takes all your WordPress worries of your shoulders.
Development & Design


for WordPress Websites
Custom development, eye-catching design, optimization and applied strategy for your new or existing websites with WordPress.
The humour of Make it WorkPress, their positive approach and the ability to turn any unexpected problem into a new opportunity have added tremendous value to our website and the process of development.
It is nice to work with Make it WorkPress. They think along with the content and implement changes to my website quickly.
We really appreciated the involvement of Make it WorkPress. From the first meeting, when plans are still ideas, up to and including the adjustments to the operational website.
When converting our old website to a new, improved version, we received expert support from Make it WorkPress. It turned out to be not only a quick conversion, but also a process of reviewing our mission, vision and objectives.
Fresh insights for
Word

Press from my blog
You will get a
headstart

with my WordPress Resources
As I have been developing many WordPress websites, I have come up with a treasure of useful WordPress plugins, scripts and themes, yours truly to use.
WordPress themes & Plugins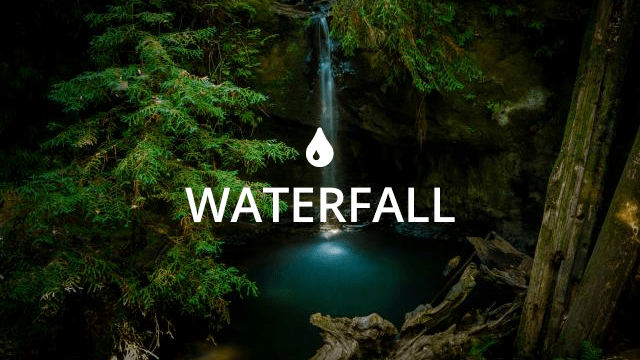 Waterfall is a free multipurpose WordPress theme aimed at developers with extensive customization options.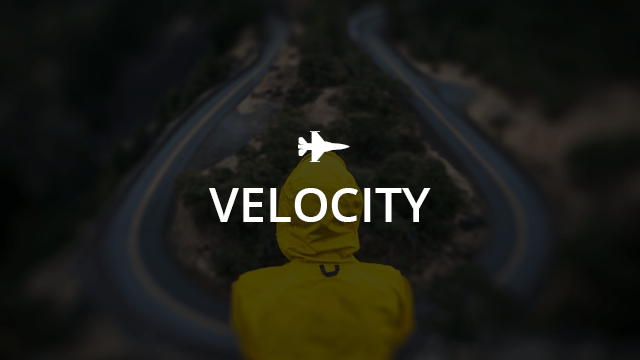 Velocity is a light-weight portfolio and blogging WordPress theme created for incredible performance.
Linden is a minimalist, customizable and free portfolio WordPress theme aimed at creatives.
Waterfall Reviews extends the free Waterfall theme with the option to create a killer review website.
WP Components is an amazing WordPress component library with components such as breadcrumbs and share buttons.
WP Custom Fields is a kick-ass framework for custom customizer, options pages and post, taxonomy or user metabox fields.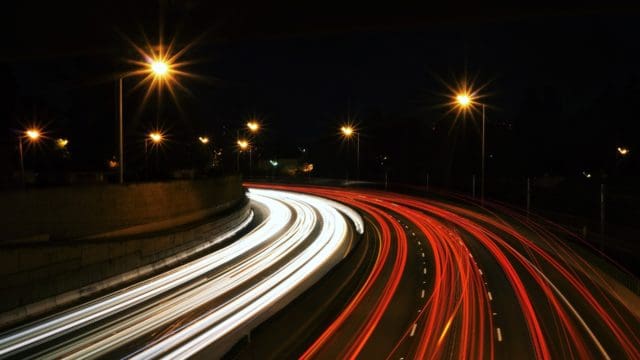 WP Optimize strips WordPress of redundant code and can defer CSS, JS and lazyload images.