Our
Free WordPress Plugins

Collection
Our free WordPress plugins collection currently of one plugin. For example, the Waterfalls Reviews plugin. This plugin is used on this site to display reviews and all data that is attached to a review. It is perfect for creating a review website!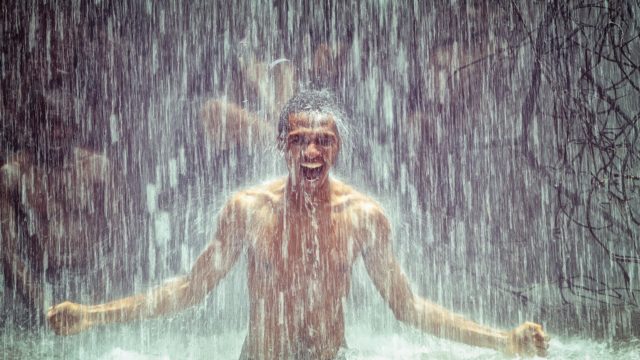 Turn your Waterfall powered WordPress website in a killer-review website with the free Waterfall Reviews WordPress plugin. It's awesome!
Discover this plugin ›
Why should you use free WordPress plugins from Make it WorkPress?
As you know, there are many providers of WordPress plugins out there. But why should you choose our WordPress plugins?