Velocity: a very fast WordPress Theme
The Velocity theme, which is a very fast WordPress theme, is meticulously crafted for performance. In short, it just is an incredibly fast loading WordPress theme. Out of the box, it features a Google Pagespeed score of 100 and it may load within 250ms.
Moreover, it can easily be customized to your own desires using the WordPress Customizer. It is also a free WordPress portfolio theme which can be used to create a WordPress portfolio website or project showcase. Moreover, it's speed and functionalities make it one of the best WordPress themes for bloggers.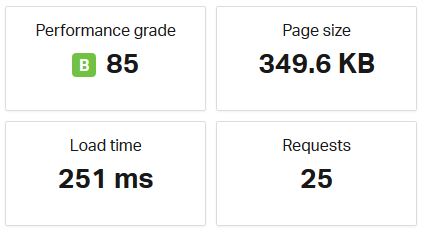 Incredible Performance
Velocity does not require regular scripts such as jQuery and features lazy-loading. It is light-weight and incredible fast for a free WordPress theme.
Powerful Customization
Customize many theme elements, from headers, backgrounds, typography, text-colors and layouts using the Customizer from WordPress.
Built with Modules
The Velocity WordPress theme is created using modules. Developers can easily hook into these and extend the theme with additional options.
How to install Velocity, a free WordPress Theme!
It is quite easy to install the Velocity theme.
Upload this folder in WordPress Admin Area. This can be done under Themes, adding a new theme.
You are done! You now have an incredible fast WordPress theme and can start building, for example, a WordPress portfolio website.
If done properly, theme updates will automatically be available at your WordPress Installation. This is done each time after a new version is released on Github.
Additionally, we wrote some background information and documentation for Velocity on the GitHub wiki.
Are you looking for free WordPress themes? Consider our collection of WordPress themes, which are all free.
Our Free WordPress Themes Collection
Our free WordPress themes collection currently consists of three themes. We're all using them in-house, so why should we keep the joy for ourselves? All these themes are free to use commercially as well as privately.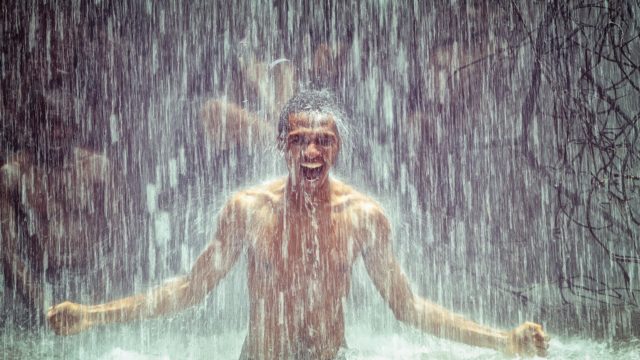 The Waterfall WordPress theme is a free WordPress theme upon which this site is built, and houses tons of options for customization.
Discover this theme ›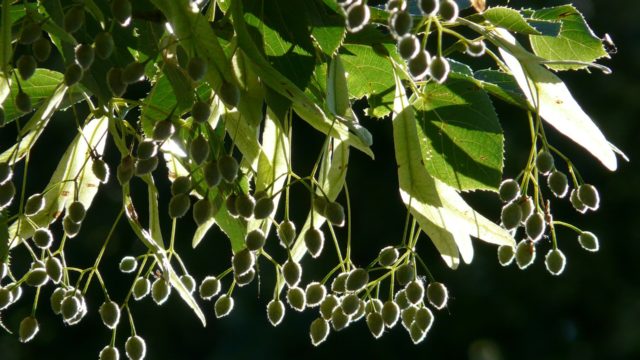 Linden is a free portfolio WordPress theme aimed at designers and photographers. It features plenty of customizations.
Discover this theme ›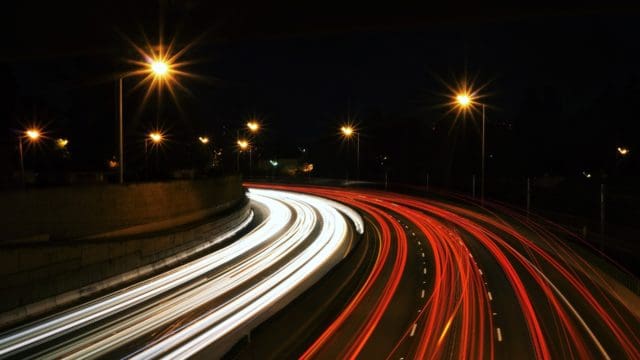 Velocity is a light-weight WordPress theme created for performance. It is crafted for blogging and online portfolios.
Discover this theme ›